Using My Voice to Verb...Love is a Verb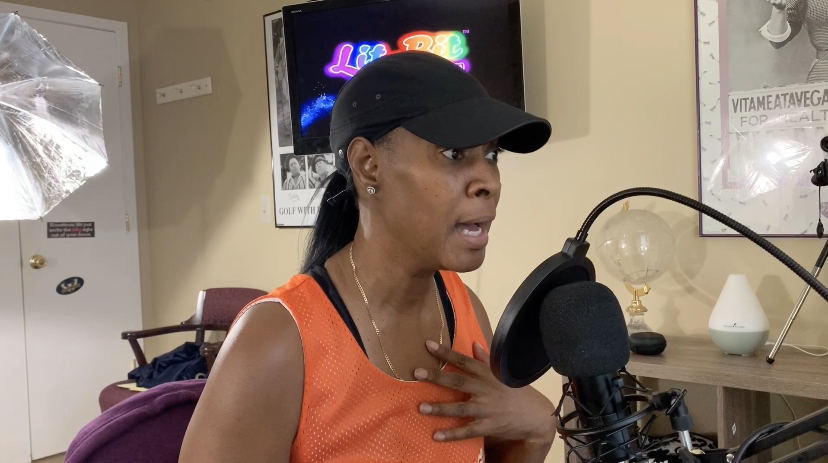 Professional Voice Artist
You need someone you can trust to bring the very best in sound; crisp clear, on time and on budget. Hiring a professional voice over doesn't have to be complicated. I am here to help you get it done right saving time, money and stress!

Video Ads
Narration
Youtube Videos
Facebook Ads
Webinar
Audiobooks
Promos
Jingles
TV / Radio Commercials
The Right Voice
Whatever the Project
Training & Corporate Video Voiceover – Human Resource training, in-house product training, new hire on boarding
Explainer Video – A low key, not in your face, infomercial about how a product works.
Commercial – Whether you are looking for the big "SUNDAY SUNDAY SUNDAY" Monster truck rally or you need a best friend, wife or sister. We have a voice artist that will fit perfectly into your project
Narration – This style is very close to that of an explainer video. The voice needs to capture the listeners or viewers attention as they are taken through a journey in their mind.
Jingles – A jingle contains one or more hooks and meaning that explicitly promote the product or service being advertised, usually through the use of one or more advertising slogans.
TV Promo – Not only is the visual presentation of your station important but so is the quality of the voice that talks to your viewers.
Radio Imaging /Branding – Brief messages that play between music or at the beginning or end of commercial breaks these typically identify your brand and message of your radio station
Movie Trailer – The iconic movie trailer voice is not only used to tell about a far off land. Now, you can hear them in sports broadcasts and other forms of branding. This has really become more of a description rather than defining actual usage.
Video Advertising - Advertising that occurs before, during and/or after a video stream on the internet. Adding voice over allows you the same impact of commercial but to a targeted market. Grow your business with voice-over in your video.
On hold message – This is the first time a customer will hear your about business, promotions, or other useful information.
Tris No H has been heard on narrations, audio books, tv commercials, radio spots, corporate videos, bible lessons, explainer videos, web pre-roll ads, e-learning programs, podcast, answering services and more.
Tris No H voice style has been described as expressive, soothing, caring, sophisticated, warm, entertaining, motivational, upbeat, professional, and confident.
If you are ready to bring your stories to life with a high-quality, reliable, trustworthy and super friendly professional voiceover partner, then send me your project and let's get busy. Let's chat about the expectation of your project and bring a new flavor of your story to the ears of the world.
Take your work to the next level with voiceovers. Submit your story for consideration now. Let's see how awesome your story, cartoon, commercial can really sound. Remember Audiobooks are selling like "Tic Tacs". Book your project today.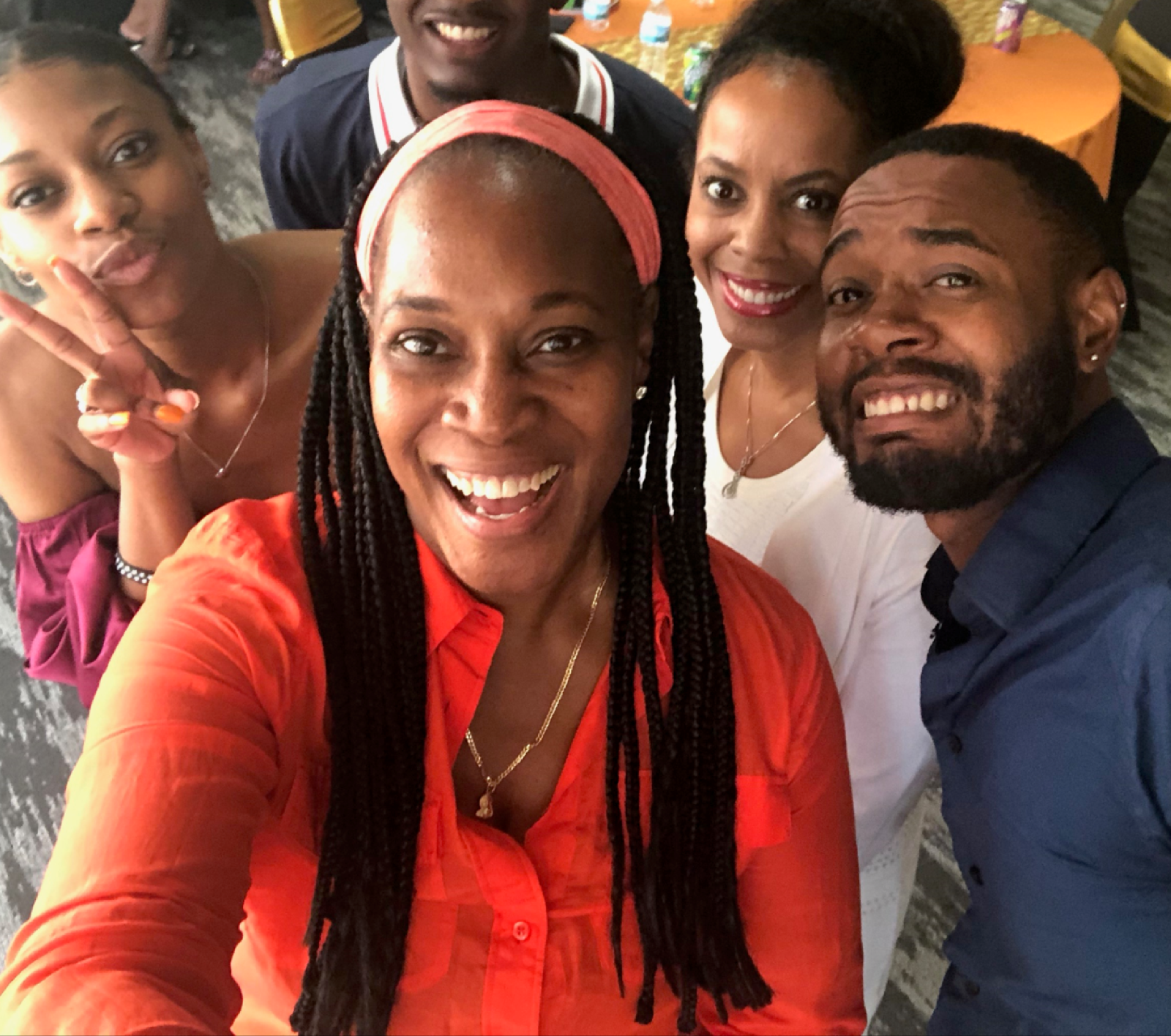 If no one ever told you, love is a verb.
It's not what you say it's what you do, that determines if you truly love or simply lie. You don't love with words you love with your actions. Do you want to be loved?
SHHHH don't tell anyone that I told you....but all you have to do is love.
Welcome to my world. I am a passionate person who loves people and encourages others to do the same. The programs, products, and services offered by myself and my companies are all designed to help infect the world with love.
Be a hero, book a Speaker with an important
message for your next conference, meeting or assembly. Book ME so I can tell them why Love is a Verb!
Request info below
Learn how to apply "Love" in every aspect of life.
When folk learn to approach every situation from the posture of love,
its like placing a non-refundable order for success and prosperity!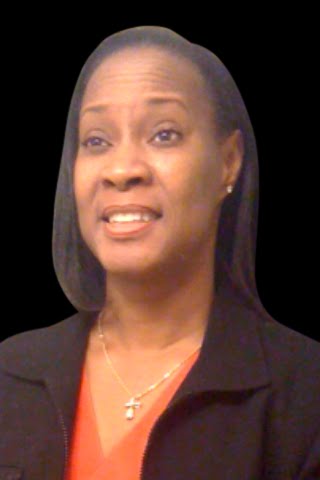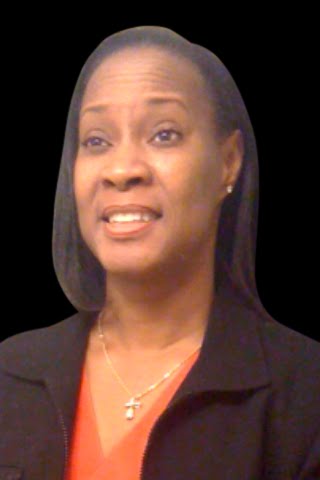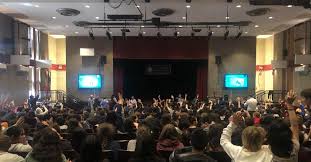 Learn how to Live in the Posture of Love
Let me Motivate your crowd! Book ME for your conference, or school today.

"Love is a Verb" is a humorous look at how we as humans can create love by simply changing some of our verbs, in our daily routine actions. When we know better we do better in everything, including love. If is one world we can agree at the point of love, Man what a wonderful life this could be!
For more information and pricing contact: TrisNoooH@gmail.com or Click Below.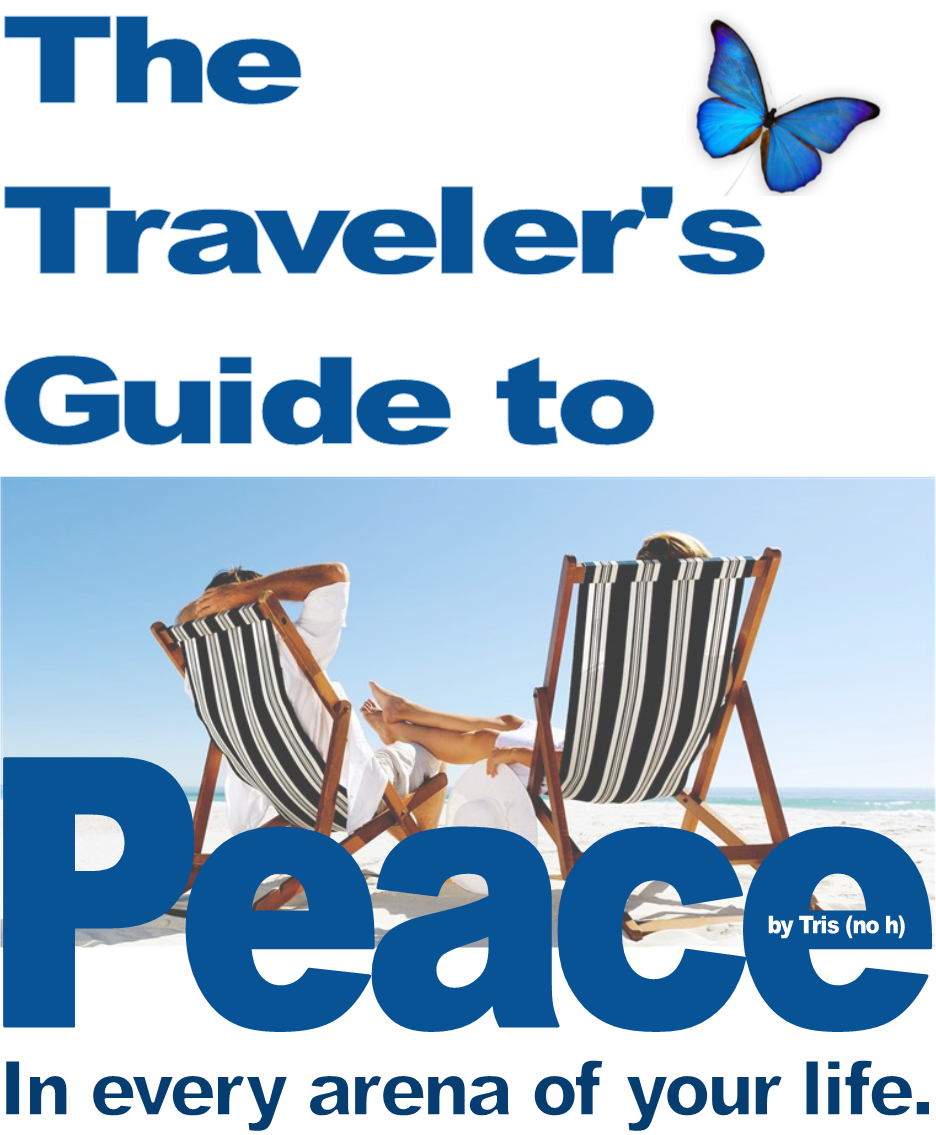 Life is a journey full of twists and turns. Strike all that life is a trip but thank God we got God to get us through.

Everybody wants to be able to say that they started from the bottom now we here. The faith filled journey between the bottom and here (manifestation) was full of Detroit sized potholes taking out 3 tires at once, pancakes for dinner 3 months straight and soapy shoes to the office.
These are the stories of a believer who found the road still bumpy and not a smooth "gently float down the stream". There involved some real rowing until I started shifting my mind to peace.
This is the first book of the series designed to motivate, inspire and give you a bit of a chuckle, as well as a scripture to chew on as we travel the believers journey to peace.
This show provides a healthy dose of "On Purpose Peace" pumped directly in your ears everyday. Peace is found in the Word and "Hearing" is the fastest way to get it into your heart. The 2 Minute Word allows you to easily get that dose because you have only to listen. Popular motivational speaker Tris No H reads passages of peace, love, faith and hope directly from the pages of the Bible, in a translation that almost everyone can understand. Listen and snack on the Word. Just 2 minutes is a cool way, to get some Word in your heart everyday. Subscribe Now.
Copyright © 2020 Vantastic Designs & Promotions LLC