MOTIVATIONAL COACH & INSPIRATIONAL SPEAKER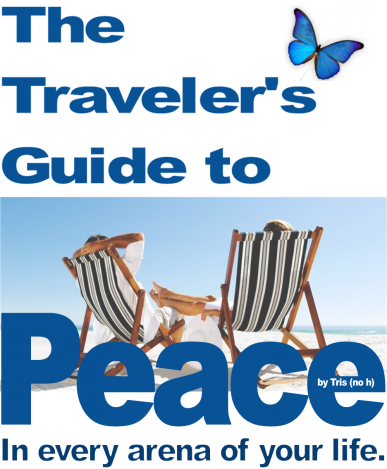 Life is a journey full of twists and turns. Strike all that life is a trip but thank God we got God to get us through.

Everybody wants to be able to say that they started from the bottom now we here. The faith filled journey between the bottom and here (manifestation) was full of Detroit sized potholes taking out 3 tires at once, pancakes for dinner 3 months straight and soapy shoes to the office.
These are the stories of a believer who found the road still bumpy and not a smooth "gently float down the stream". There involved some real rowing until I started shifting my mind to peace.
This is the first book of the series designed to motivate, inspire and give you a bit of a chuckle, as well as a scripture to chew on as we travel the believers journey to peace.
"LOVE IS A VERB" by Tris No H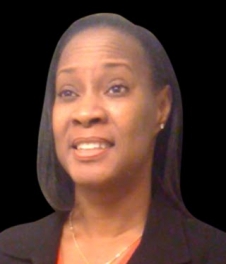 "Love is a Verb" by Tris No H

let me Motivate your crowd! Book ME for your conference, or school today.

"Love is a Verb" is a humorous look at how we as humans can create love by simply changing some of our verbs, in our daily routine actions. When we know better we do better in everything, including love. If is one world we can agree at the point of love, Man what a wonderful life this could be!
For more information and pricing contact: TrisNoooH@gmail.com or Click Below.
If no one ever told you, love is a verb.
It's not what you say it's what you do, that determines if you truly love or simply lie. You don't love with words you love with your actions. Do you want to be loved?
SHHHH don't tell anyone that I told you....but all you have to do is love.
Welcome to my world. I am a passionate person who loves people and encourages others to do the same. The programs, products, and services offered by myself and my companies are all designed to help infect the world with love.

Let's infect the world with Love!
Learn how to apply "Love" in every aspect of your life.
By adding approaching all things from the posture of love, prosperity can't help but follow.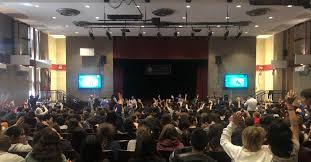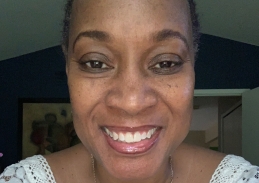 Private sessions available or feel free to join others who want to learn how to love. Love is a verb and it helps to know and understand just many ways you can love the people around you. When you learn how to love you will automatically reduce your stress and enhance the quality of your life. Online and live sessions both registering Now. For more info click here.
Grow Your Business from the Posture of Love
Striving to grow a business, transition your life, be a happier person or just to get organized? A life coach provides you with the tools needed to discover what is need to get you where you want to be! Hiring a Coach is like making a new best friend who is going to tell the real and then help you to cause change, by giving you instruction and then holding you accountable.
As your coach I become an accountability partner who monitors your progress through regular sessions and connection through email, text or video calls. We start with a detailed action plan designed specifically to achieve your goals. As your coach it is a blessing see you succeed and I help by sharing my perspective, experience, ideas, and resources with you.


Subscribe Now for The 2 Minute Word
Hearing the Word is like feeding your soul, and these bite size 2 Minute readings from the Bible are the perfect way to start everyday. Feed in your heart as you listen to Tris No H reading the empowering Word of God to you everyday, helping you to go on your way.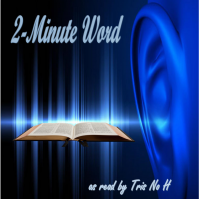 This show provides a healthy dose of "On Purpose Peace" pumped directly in your ears everyday. Peace is found in the Word and "Hearing" is the fastest way to get it into your heart. The 2 Minute Word allows you to easily get that dose because you have only to listen. Popular motivational speaker Tris No H reads passages of peace, love, faith and hope directly from the pages of the Bible, in a translation that almost everyone can understand. Listen and snack on the Word. Just 2 minutes is a cool way, to get some Word in your heart everyday. Subscribe Now.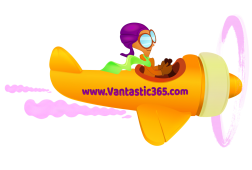 Vantastic 5555 Walnut Cir E, West Bloomfield MI 48322 313-242-7167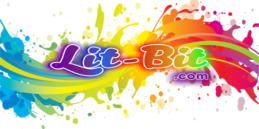 Planning a Party...don't forget the Lit-Bits!
Copyright © 2019 Vantastic Designs & Promotions LLC