MOTIVATIONAL COACH & INSPIRATIONAL SPEAKER
Subscribe Now for The 2 Minute Word
Hearing the Word is like feeding your soul, and these bite size 2 Minute readings from the Bible are the perfect way to start everyday. Feed in your heart as you listen to Tris No H reading the empowering Word of God to you everyday, helping you to go on your way.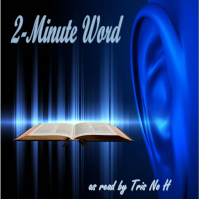 Become a Financial Partner Today Press "Patron" Button Now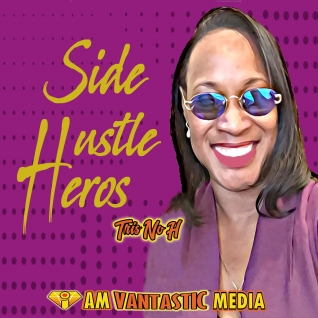 Get Ready to Find Your Side Hustle!
Each episode is designed motivate you to pull out the "inner business" in you. There is a business, invention, service that can benefit the world, and bring you additional income. Side Hustle Heros is all about discovering the next successful in hustle to come out of somebody's garage or basement, like Amazon, Sears, Uber...
Subscribe No so you don't miss an idea the might take you from the bottom to the top.
Need a Great Speaker for you next conference?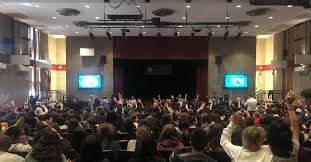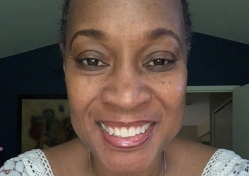 Available for Voice-over and Speaking Bookings. Please send requests to trisnoooh@gmail.com
If you could do anything, be anything what would it be? I mean who is the person you want to be when you grow up? Did anyone ever tell you that you have the power to do anything. Once you understand how to tap in to that power "nothing can be withheld from you".
This 45 minute presentation is designed to help young and old folk alike see their power and develop the tools to achieve more in their life by a simple change of the mind. You can change your life.
Book Tris for your conference, school or church meeting today, the 2020 calendar is almost full. For more information email TrisNoooH@gmail.com.
"You can be anything....its up to You"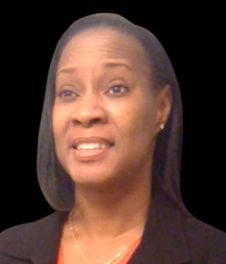 Request Tris No H to Speak at your next conference or workshop!
Use your Imagination and help develop ways to engage people in reading the Bible. How can you help? By using your talents to bring hope to those around us in need. Do you have story? Send it in and we just might get it on the air. Afterall becoming a Christian is not a one time event, but rather a way of life. Encourage others with your story. Submit Here
We want to hear the marvelous way you Christian Hip Hop artist praise God. It doesn't have to be Hip Hop, but it must have a vibing hook while praising God. Submit your entry today and maybe you will be the featured artist with the Vibe for the day after the 2-minute Word. Submit your entry now. There is no cost to submit.
This show provides a healthy dose of "On Purpose Peace" pumped directly in your ears everyday. Peace is found in the Word and "Hearing" is the fastest way to get it into your heart. The 2 Minute Word allows you to easily get that dose because you have only to listen. Popular motivational speaker Tris No H reads passages of peace, love, faith and hope directly from the pages of the Bible, in a translation that almost everyone can understand. Listen and snack on the Word. Just 2 minutes is a cool way, to get some Word in your heart everyday. Subscribe Now.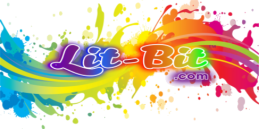 Podcast are supported in part by our subscribers, (via Patron) as well as our loyal sponsors. Visit below to add your support. and become a Patron.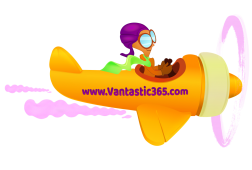 If you prefer to mail a donation please send them to: P DeWalt 5555 Walnut Cir E, West Bloomfield MI 48322
Copyright © 2019 Vantastic Designs & Promotions LLC